City of Light
After a two-year wait that seemed to last forever, Patricia and Jennifer were back in Paris. While there never seems to be enough time to fully appreciate all the magnificent city has to offer, they made the most of their trip. 
First up, they attended the Première Vision Fall 2021 Trade Show. Twice a year, this event brings together over 2,000 exhibitors and fashion leaders from all over the world.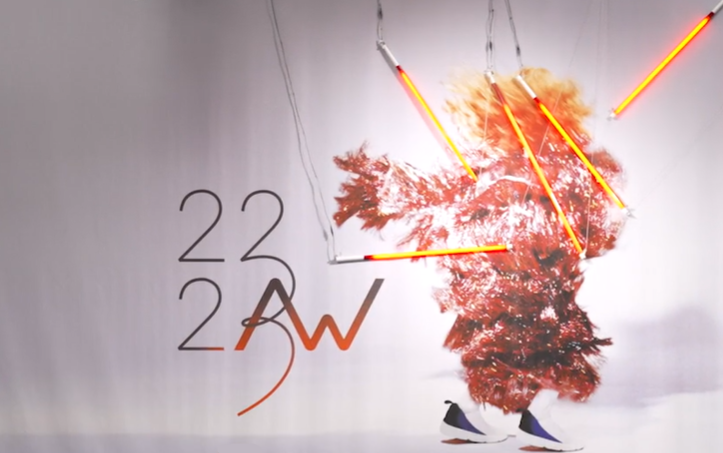 Taking in the season's major themes, they previewed trends in patterns, colors, and materials, including leathers and hardware.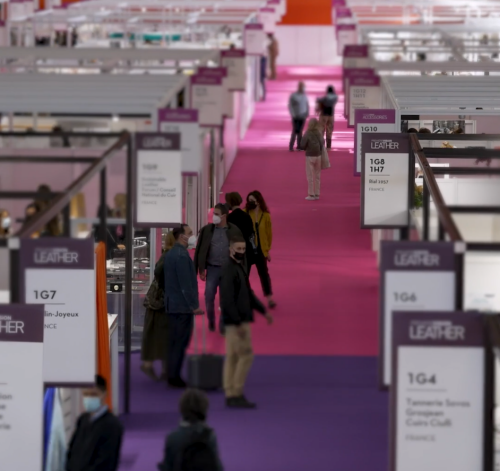 This Fall/Winter show celebrated getting together in person again, and like everyone there, Patricia and Jennifer were thrilled to be back.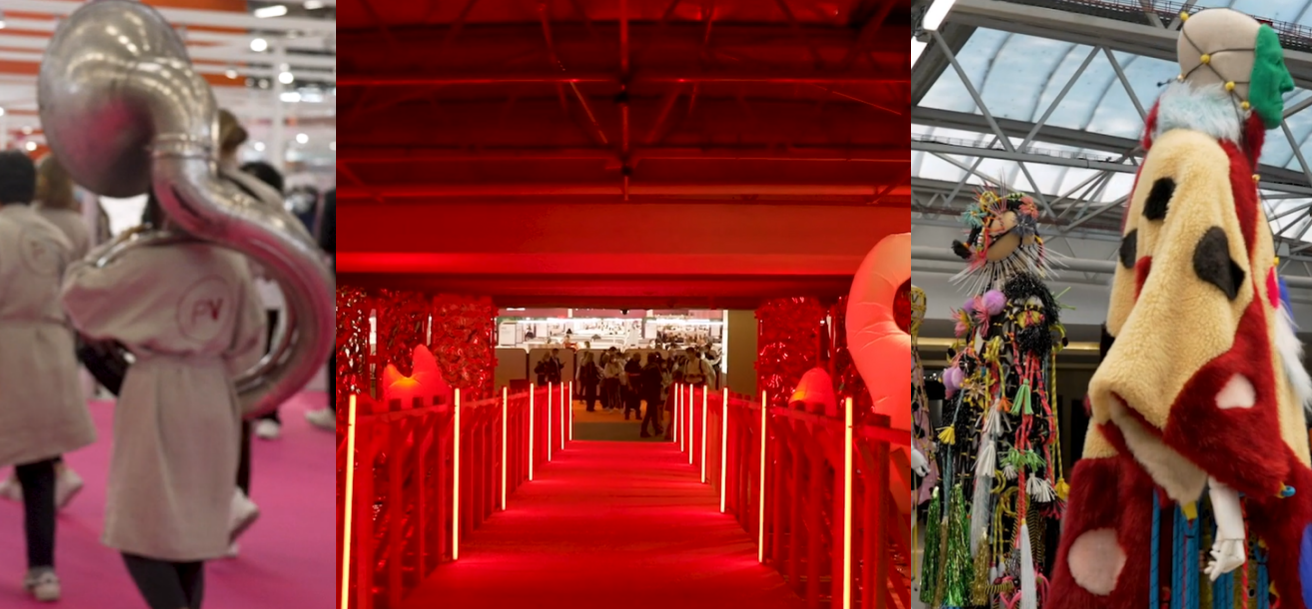 Of course, Patricia and Jennifer went to new and much-missed favorite restaurants. After all, Paris is famous for its cuisine. One of their favorite bistros is Le Castilione Cafe. Here Patricia is carrying her Benvenuto Tote in the new Vintage European Map print.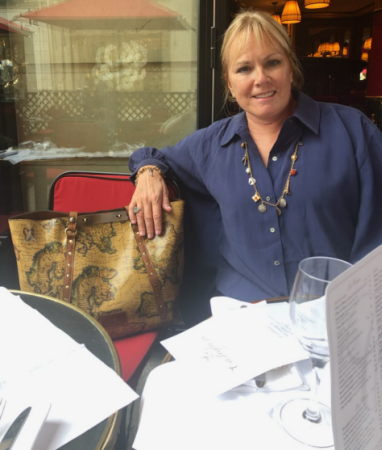 Le Compas is another bistro they highly recommend, and for their favorite pastries, they always stop in at Fou de Pâtisserie.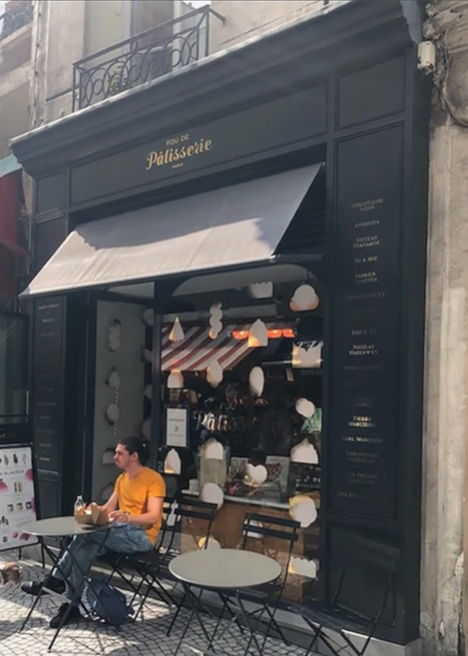 In a beautiful way to start the autumn season, they visited the Jardin des Tuileries, which is the oldest public park in Paris.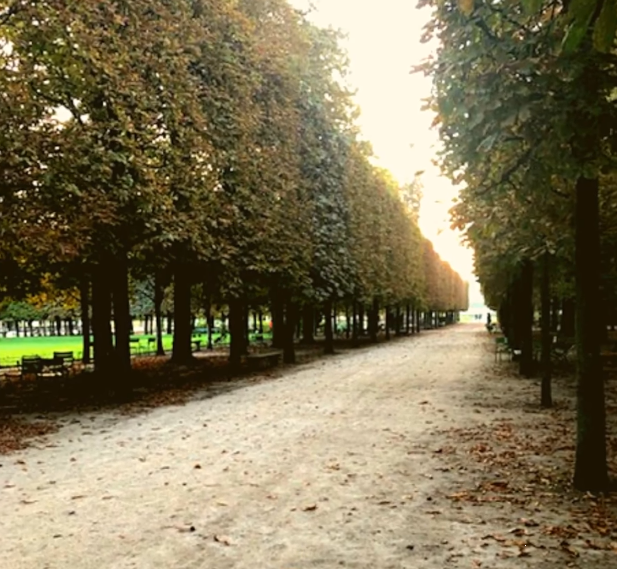 Never to be missed, they went to wonderful vintage shops, where some of Patricia's most beloved inspirations have been found and some are still waiting for her.   
From the view of the Eiffel Tower in Patricia's room, to the romantic Seine River, to quaint neighborhoods and bustling avenues, it was a wonderful, awe-inspiring trip they wanted to share, hoping that you too will visit or re-visit Paris soon.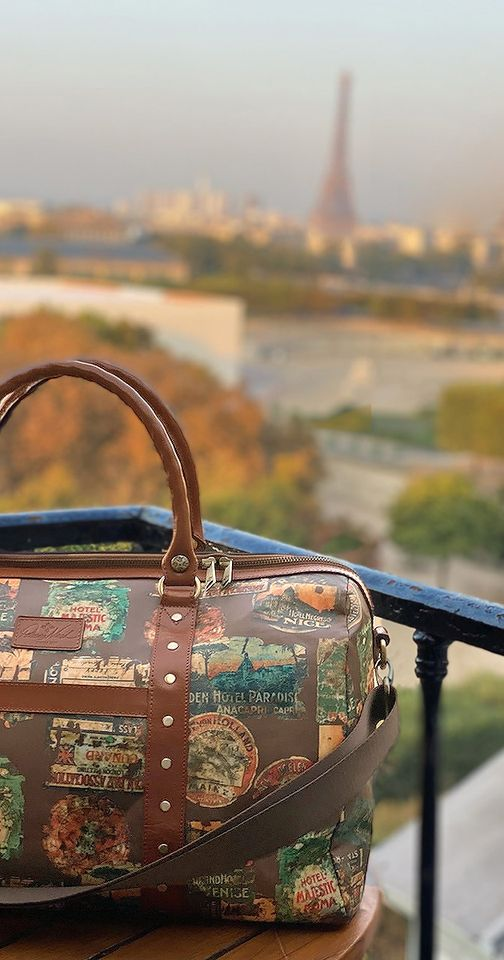 Be on the lookout for the updated Vintage Travel Sticker. Here it is shown in Patina Coated Linen Canvas. Is there a more beautiful, practical way to travel?
And remember to follow us on social media for all the latest. 
Next stop is Milan!